Future Group All Share Up 20% upper circuit Why?
After a CCI decision to suspend Amazon's 2019 deal with Future Coupons and levy a Rs 202 crore penalty on the US e-commerce company on December 17, Future Group shares rose sharply.
The Future Group stocks outperformed the stock market on December 20 when global cues such as Omicr*n and other factors led to market selling.
The stock of Future Retail, which has the group's highest market capitalization, closed at Rs 57.50 and Future Consumer, its second-largest company, closed at Rs 8.19.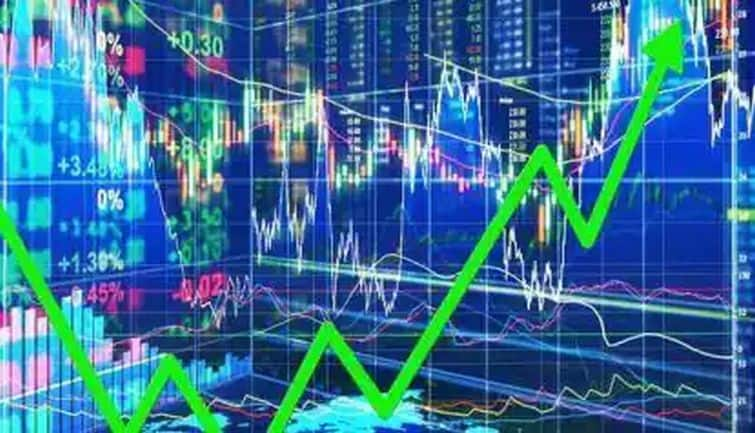 They remain far below their 52-week highs of Rs 89.5 and Rs 11.92. Meanwhile, Future Lifestyle, Future Enterprises, and Future Supply are also up 20 percent at Rs 60, Rs 11.61, and Rs 80.75.
Amazon opposed the Future-RRVL deal
Amazon purchased a 49 percent stake in Future Coupons from Future Group in a deal worth Rs 2,000 crore in 2019. Future Coupons, the company that promotes Future Retail, owns 7.3 percent through convertible warrants.
Future Group's retail and wholesale businesses, logistics and warehousing businesses would be purchased by RRVL in August 2020; however, Amazon opposed the deal due to a "non-compete clause" and a "right of first refusal" with Future Was.
Amazon's plan got a setback
Amazon may be deterred from trying to stop Futures from selling its retail assets to Reliance Retail following the recent CCI order, providing significant relief to Future Group's debt-ridden balance sheet. The market capitalization of Future Group's stocks has declined 90 percent over the last two years, and all are trading at 10 percent of their value from all-time highs.
CCI questions Amazon's intention
The antitrust regulator in India said Amazon hid the "real purpose and details" of its 2019 acquisition and "made false representations and suppressed material facts" in its 57-page order. In the meantime, the relevant approvals "remain suspended" until the deal is reexamined.
According to Amazon on December 17, the company is looking into the order and will decide what to do next.